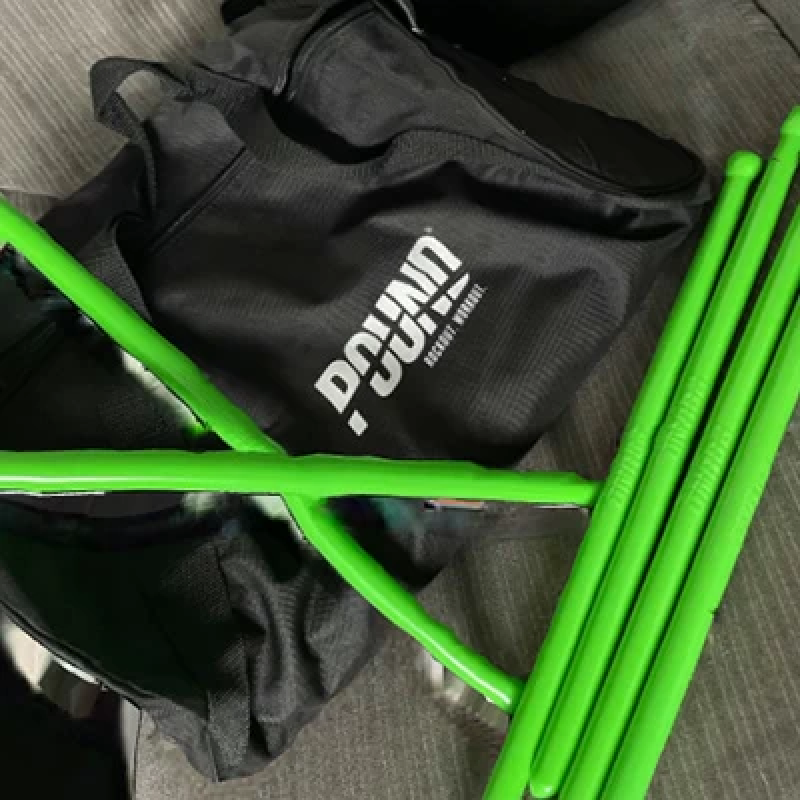 Pound Fit
Pound Fit Class Info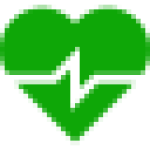 Cardio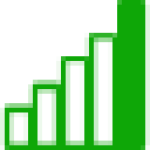 Endurance
Instead of listening to music, you become the music in this exhilarating full-body workout that combines cardio, conditioning, and strength training with yoga and pilates-inspired movements. Using Ripstix®, lightly weighted drumsticks engineered specifically for exercising, POUND transforms drumming into an incredibly effective way of working out.
Designed for all fitness levels, POUND® provides the perfect atmosphere for letting loose, getting energized, toning up and rockin' out! The workout is easily modifiable and the alternative vibe and  welcoming philosophy appeals to men and women of all ages and abilities.
Free Shipping
Before you book
All of our classes are only £5 per session, however, with an RW FITNESS Membership (only £40 per month) you will have UNLIMITED access to all classes with priority booking. Not only that, but with your membership comes full access to all of our online resources, including on-demand class videos, live streaming and recipe tutorials.
If you already have a membership, please login below, or join today to get started

If you do not wish to purchase a full membership, please feel free to take advantage of our PAY AS YOU GO option. Simply select the classes you would like to attend below and book.

Please note, you can only book for classes within 7 days from today, but the schedule will be visible
Mon
Tue
Wed
Thu
Fri
Sat
Sun