 Spin
Spin Class Info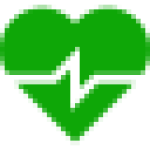 Cardio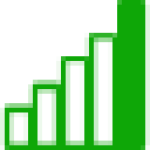 Endurance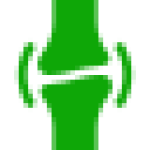 Low Impact
Spin Class is a high-intensity exercise session using a stationary bike, combining cardio and endurance training in a calorie-burning work out. As well as giving you all the cardiovascular benefit, it is ideal for toning and strengthening muscles. These classes will target your quads, hamstrings, glutes, calves, and your core. Whilst proven to help you drop stubborn pounds and even prevent migraines, Spin is low impact on your joints making for a sustainable long-term solution to maintain your fitness levels.
Free Shipping
Before you book
All of our classes are only £5 per session, however, with an RW FITNESS Membership (only £40 per month) you will have UNLIMITED access to all classes with priority booking. Not only that, but with your membership comes full access to all of our online resources, including on-demand class videos, live streaming and recipe tutorials.
If you already have a membership, please login below, or join today to get started

If you do not wish to purchase a full membership, please feel free to take advantage of our PAY AS YOU GO option. Simply select the classes you would like to attend below and book.

Please note, you can only book for classes within 7 days from today, but the schedule will be visible
Mon
Tue
Wed
Thu
Fri
Sat
Sun