Welcome to the RW Fitness Kitchen
Here you will find a selection of useful recipes to support your fitness goals. Each recipe is complete with video tutorial so you can follow through easily, along with a list of required ingredients.
This area is only available for FULL & ONLINE Members.
An ONLINE Membership (only £5 per month) gives you access to all online resources, including on-demand class videos, live streaming, recipe tutorials and much more.
With an RW FITNESS Membership (only £40 per month) you will have UNLIMITED access to all studio classes [@THE-HUB] with priority booking as well as all online resources.
If you have an account already please Log In below or Select Membership to create your account today for instant access.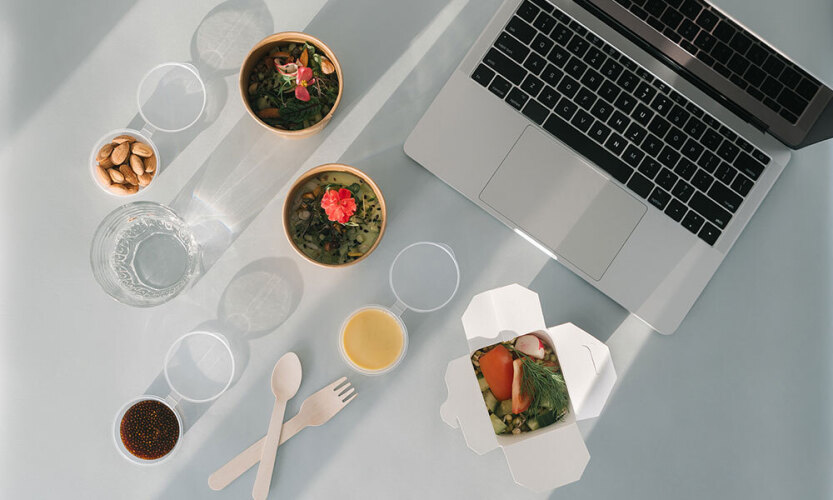 Recipes Coming Soon
15mins prep, 30mins cooking - this dish is perfect for straight after your work out. With great flavours and substancial protein this is an ideal treat that will leave you full and satisfied. Recipe Suitibility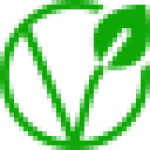 Vegan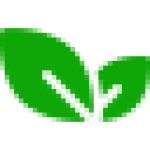 Vegetarian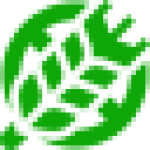 Gluten Free